WINCHESTER FLANNEL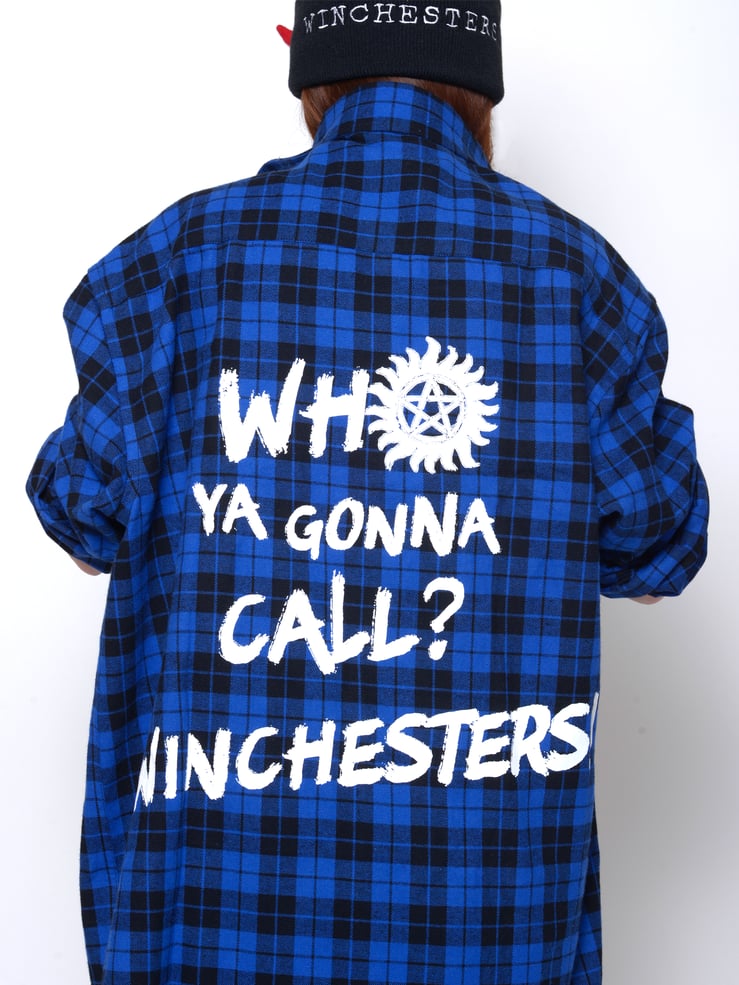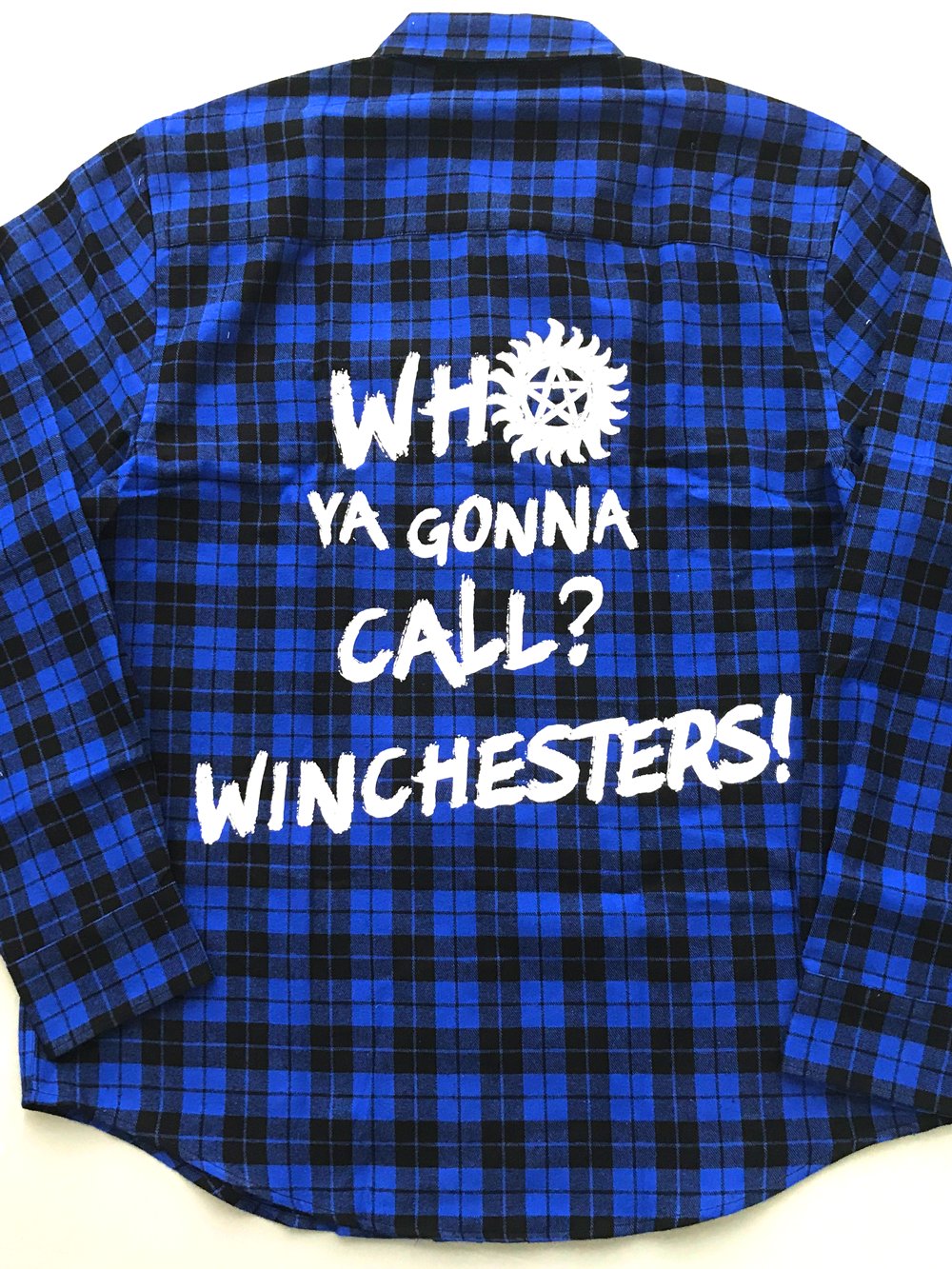 A Hunter can never have too much flannel! 😉
Advertise for your favorite Winchesters, when your friends are in distress, while wearing this iconic catchphrase from Supernatural Parody 2! Made from the softest material, this comfy flannel will make you want to kick your boots and binge watch your favorite Hillywood parodies! Fit is unisex.
📦 SHIPPING INFO
🇺🇸 USA: 2-3 weeks for shipping.
🌏 INTERNATIONAL: 4-6 weeks for shipping.
⚠️ COVID-19 IMPORTANT NOTICE: Due to the current circumstances, international shipping costs have been raised by USPS. This, unfortunately, is out of our hands as USPS sets all the shipping rates.
Shipping to AUSTRALIA & NEW ZEALAND has been suspended by USPS due to impacts related to the COVID-19 pandemic and other unrelated service disruptions. The only shipment allowed into these countries is Priority Mail Express International. However, we want to allow our international fans to still have the option the purchase. We apologize for the inconvenience.
Please note: Once an item is autographed it cannot be returned or exchanged. Thank you.