Hillywood® Sweatshirt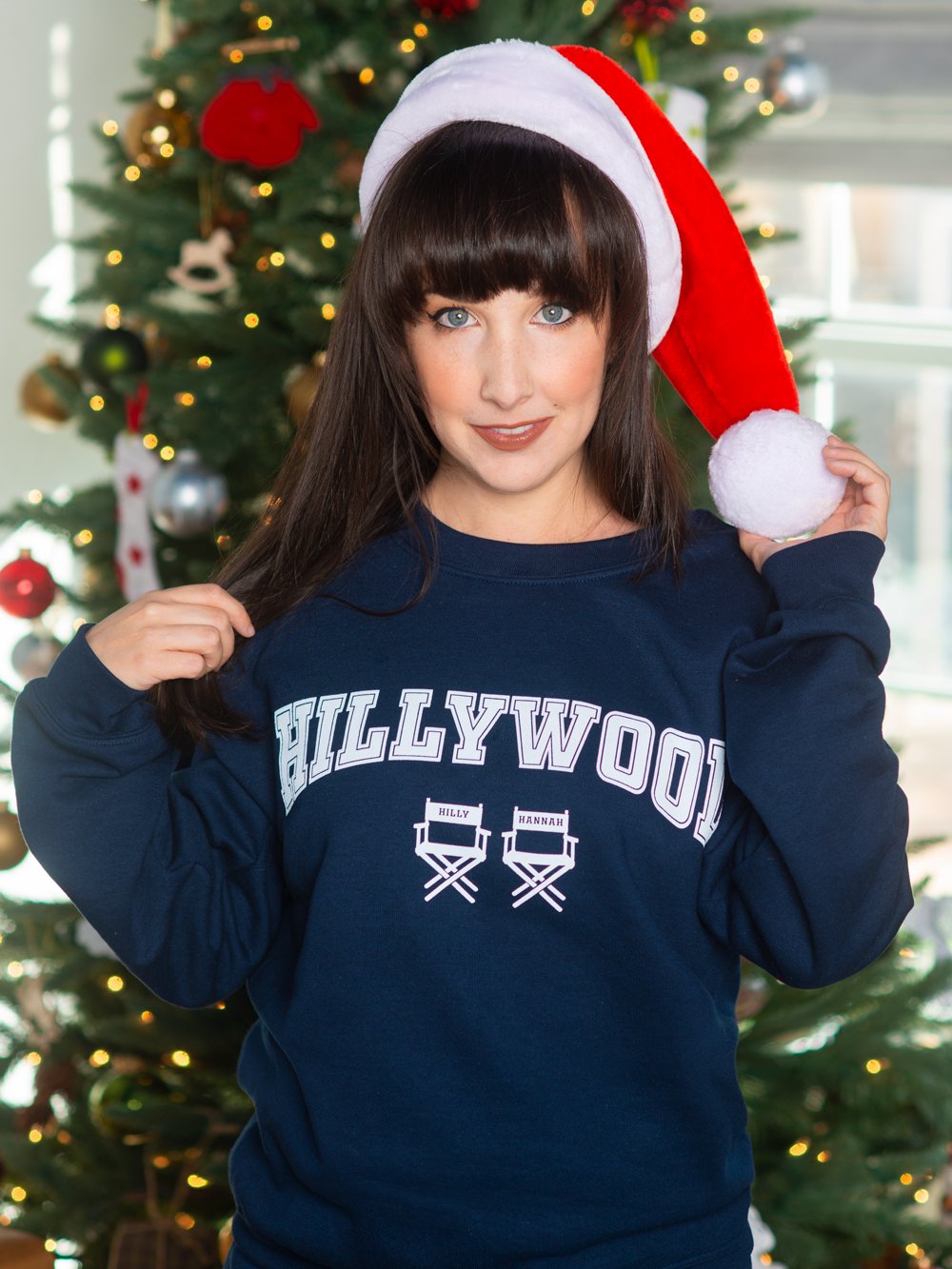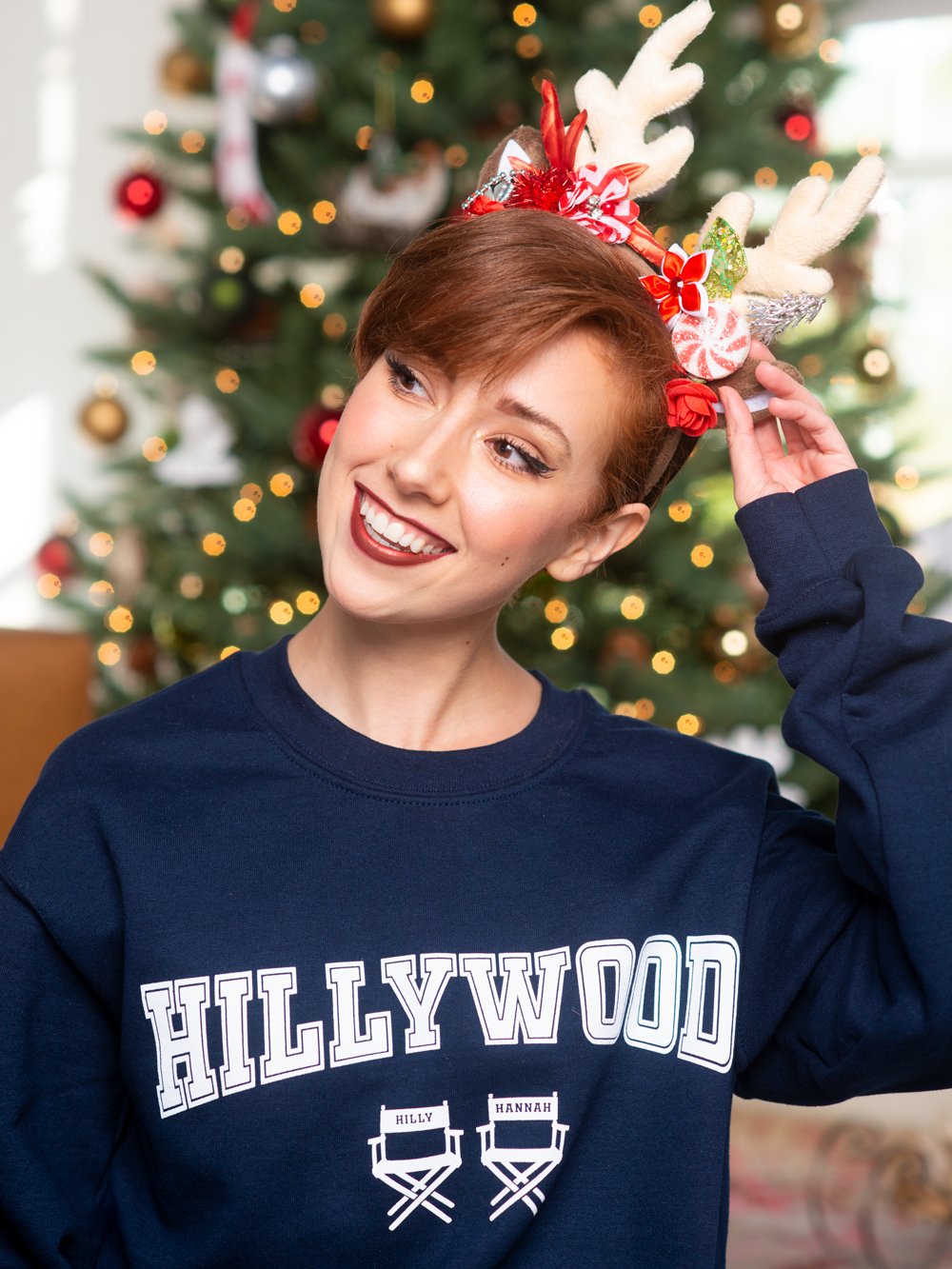 Bring some joy to your Hillydays in this cozy, varsity styled, Hillywood® Sweatshirt! Warm & comfy, you'll never want to take it off! Adorned with two director chairs, with the names of Hilly & Hannah, you'll represent Hillywood® like never before!
•Unisex Fit
•Soft Heavy Blend
•Cotton/Polyester
📦 SHIPPING INFO
🇺🇸 USA: 2-3 weeks for shipping.
🌏 INTERNATIONAL: 4-6 weeks for shipping.
⚠️ COVID-19 IMPORTANT NOTICE: Due to the current circumstances, international shipping costs have been raised by USPS. This, unfortunately, is out of our hands as USPS sets all the shipping rates.
Shipping to AUSTRALIA & NEW ZEALAND has been suspended by USPS due to impacts related to the COVID-19 pandemic and other unrelated service disruptions. The only shipment allowed into these countries is Priority Mail Express International. However, we want to allow our international fans to still have the option the purchase. We apologize for the inconvenience.
Please note: Once an item is autographed it cannot be returned or exchanged. Thank you.