"Demons Gonna Hate" Beanie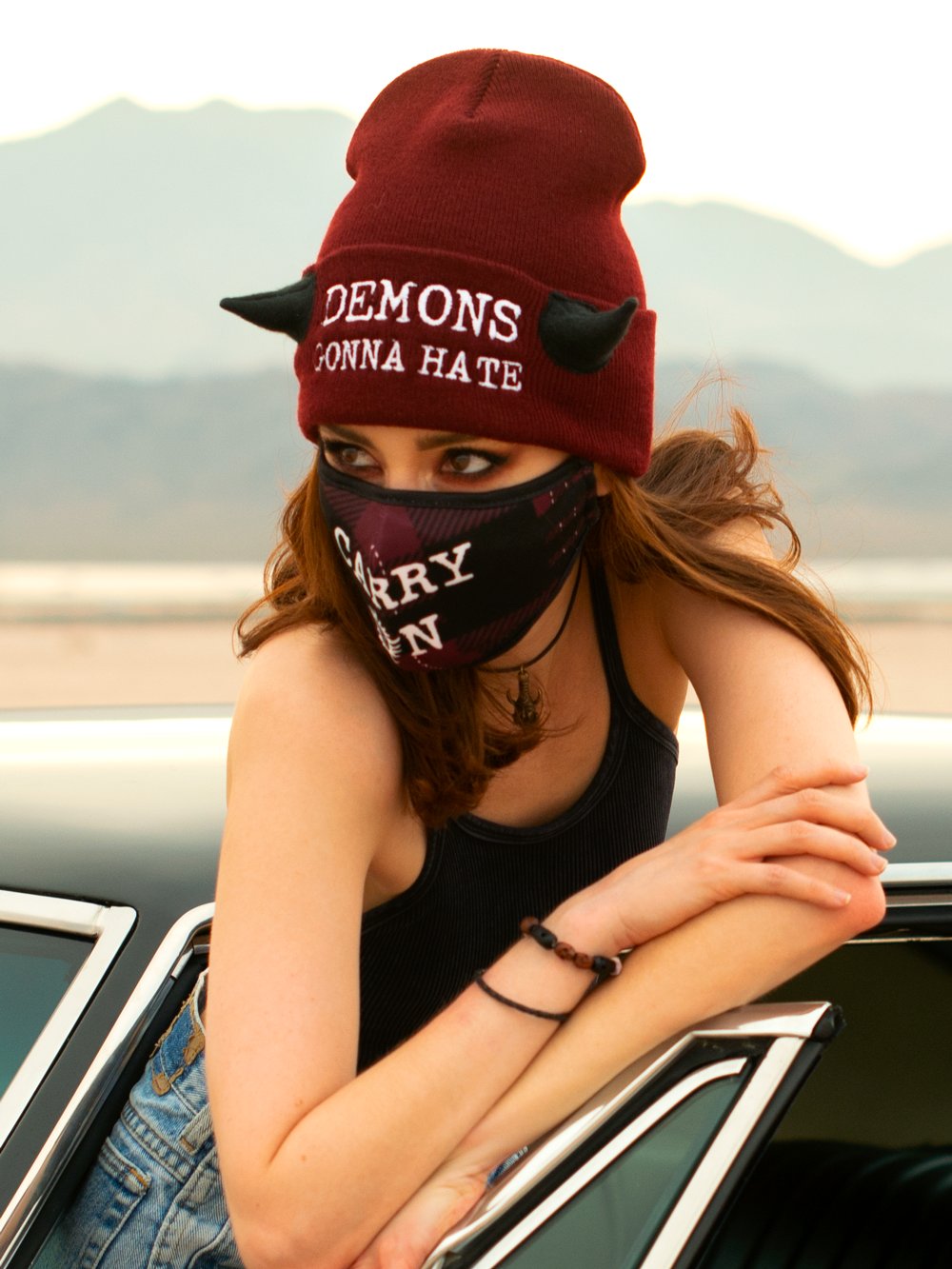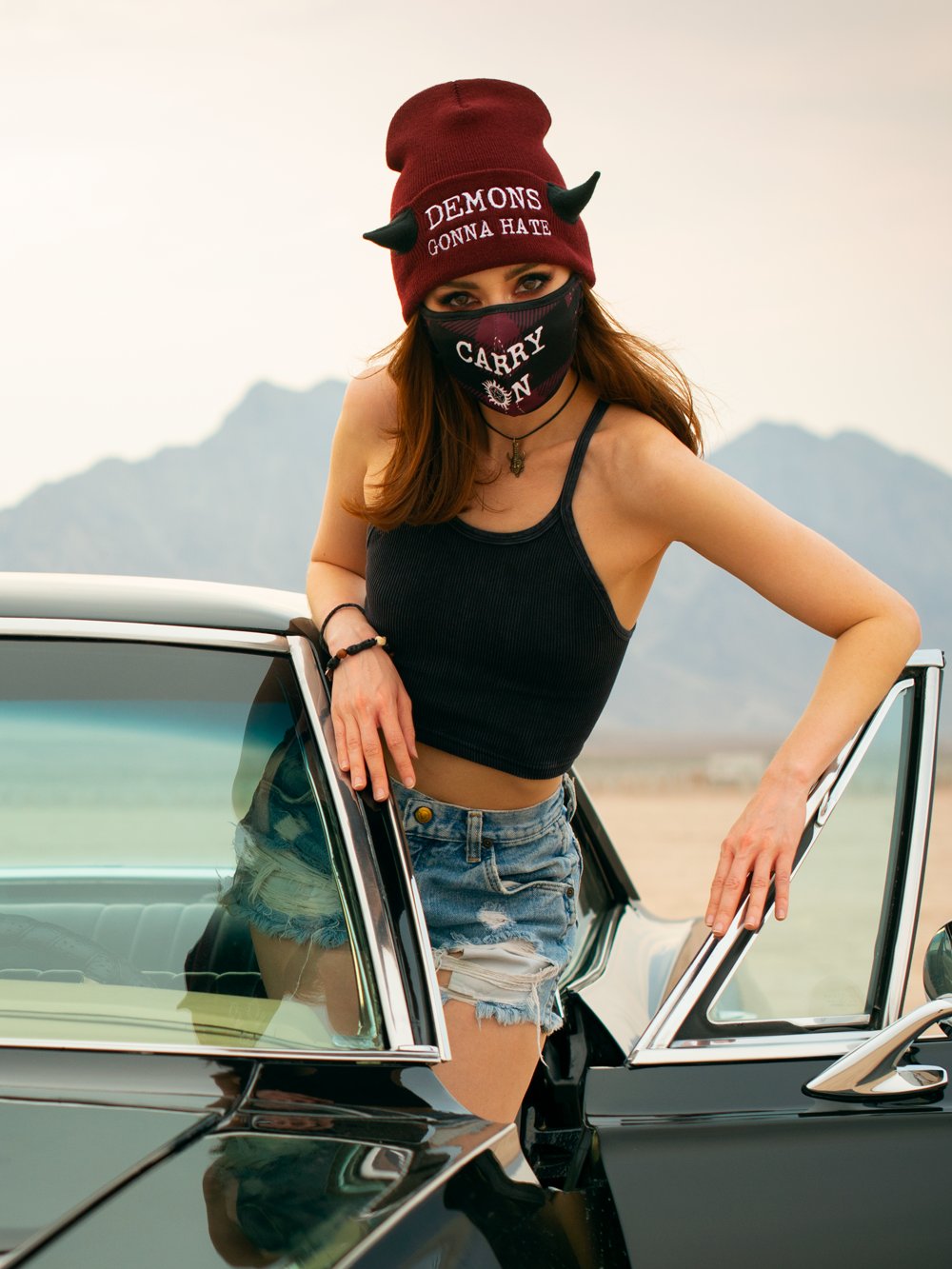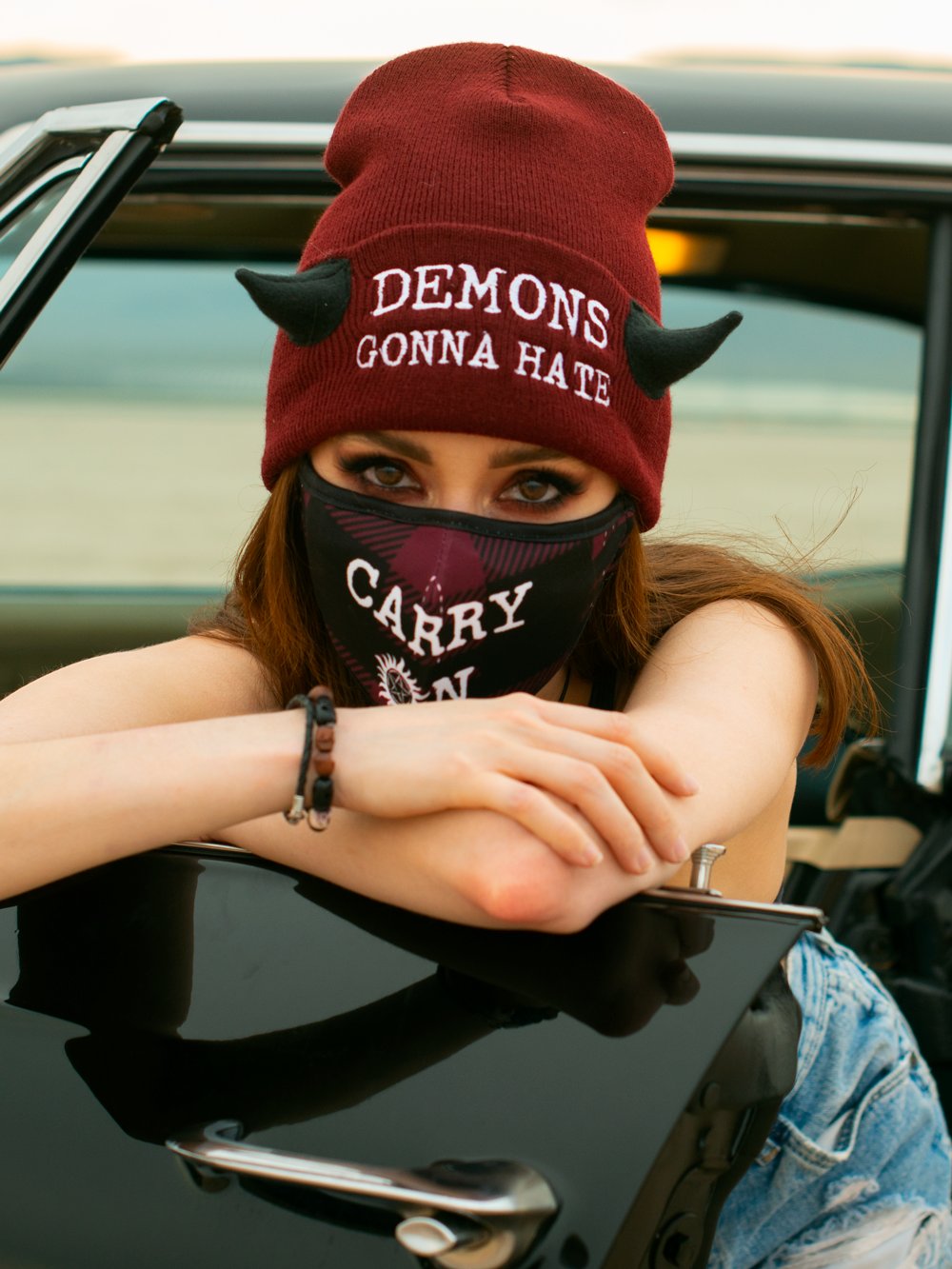 "And the Demons gonna hate, hate, hate, hate, hate." ♫
Become a Deanmon by sporting this devilish delight! Crafted in the depths of the fiery pit, this beanie will make your inner monster look HOT.
📦 SHIPPING INFO
🇺🇸 USA: 2-3 weeks for shipping.
🌏 INTERNATIONAL: 4-6 weeks for shipping.
⚠️ COVID-19 IMPORTANT NOTICE: Due to the current circumstances, international shipping costs have been raised by USPS. This, unfortunately, is out of our hands as USPS sets all the shipping rates.
Shipping to AUSTRALIA & NEW ZEALAND has been suspended by USPS due to impacts related to the COVID-19 pandemic and other unrelated service disruptions. The only shipment allowed into these countries is Priority Mail Express International. However, we want to allow our international fans to still have the option the purchase. We apologize for the inconvenience.
Crafted by: Uphill for Oddities